Melbourne Uni Film Festival in the works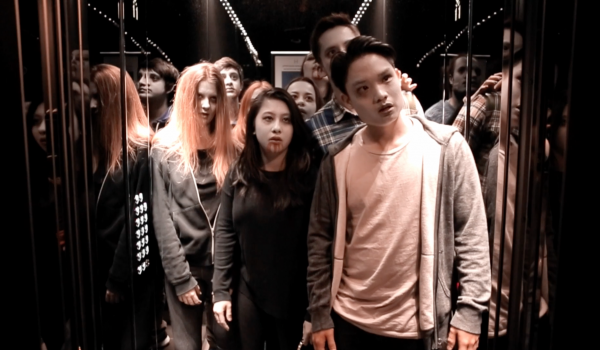 The University of Melbourne will play host to the inaugural Melbourne University Film Festival (MUFFest) on the 23rd – 24th September.
The Festival will "screen original work by students" to showcase a "huge range of work between innovative shorts from 30 seconds to fleshed out works of up to 30 minutes".
The Festival is being organised as a collaboration between the Melbourne University Filmmakers Collaborative (UMFC) and the University of Melbourne Student Union (UMSU) Creative Arts department.
According to UMSU Creative Arts Officer Jean Tong, the Festival addresses a "gap" in support for students interested in film-making.
"We wanted to extend the platform for them to share their work with the wider student community, and nothing says LEGIT quite like a festival."
The festival will take place on the second floor of Union House, featuring a "moving image exhibition" in the George Paton Gallery, film screenings in the Rowden White Library and "a bit of a makeover" for the other rooms on the second floor.
All films screened during the festival will be captioned.
More information: http://umsu.unimelb.edu.au/muffest