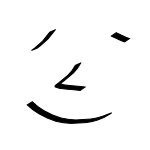 Tyson
Holloway-Clarke
Tyson is the current President the University of Melbourne Student Union (UMSU). He was formerly an Indigenous Officer of UMSU in 2015 and the first half of 2016.
Written
The President's opinion on the proposed changes to the UMSU constitution.
A number of postgraduate and senior students believe that the center has "done a 180" from where they were a few short years ago.